THE DEMAND
The remote control is one of the most contaminated objects
Remote controls in hotels and hospitality facilities are handled by different hands once every two days, on average.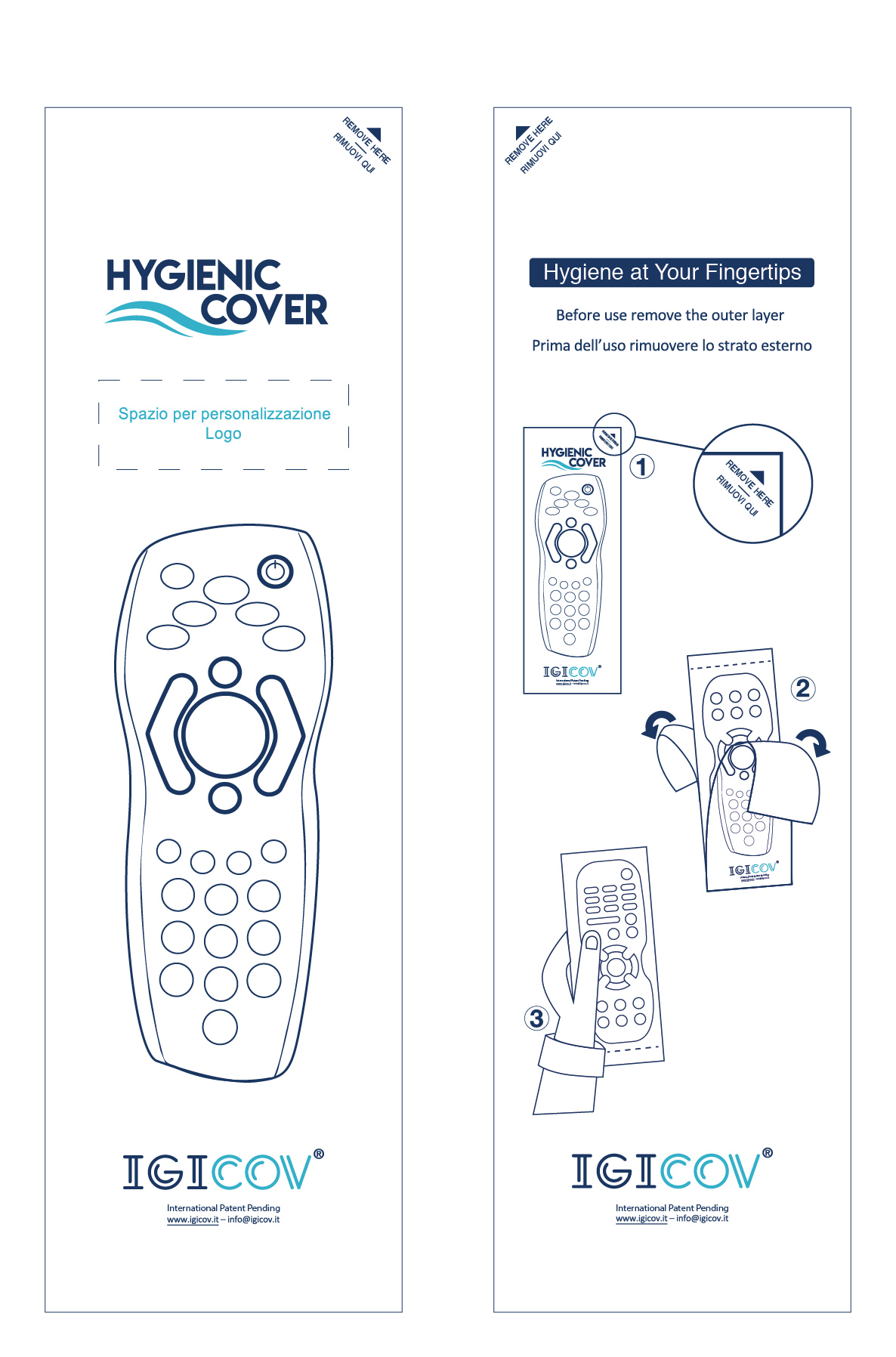 IGICOV has created the HYGIENIC COVER
An innovative single-use hygienic cover with two layers, which renders remote controls and other mobile or fixed electronic devices virus and bacteria proof.
Hygiene at your fingertips
With its first use, by removing the outer layer, the user is guaranteed that the surface underneath is absolutely safe and free of bacteria or viruses, since it has never been previously touched by anyone. The user has the certainty and guarantee of handling a clean and uncontaminated object without having to worry about the cleaning and sanitizing process.
International Patent Pending
Hygienic Cover is a solution with an International Patent Pending, the only one guaranteeing that you're the first user.
Laboratory tests confirm both, the bacterial and the viral sterility of the inner Hygienic Cover, ensuring thus that the user cannot be infected.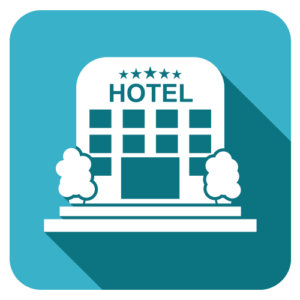 Hospitality Sector – Hotels, B&B, Apartment rentals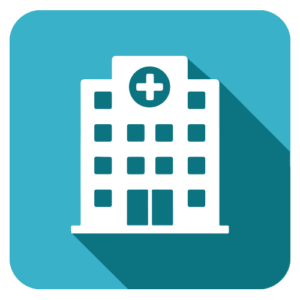 Healthcare Sector – Public and Private Hospitals, Care homes, Retirement homes, Clinics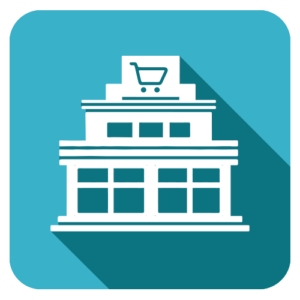 Retail distribution – TV rooms, Bars, Schools, Private homes
Igicov single-use Hygienic Cover
The solution that protects the user, gives peace of mind to the traveler, and guarantees distinction for the facility using it
FOR INFORMATION
For any information about our product, please fill in the form in its entirety.
It will be our pleasure to contact you as soon as possible. Thank you.